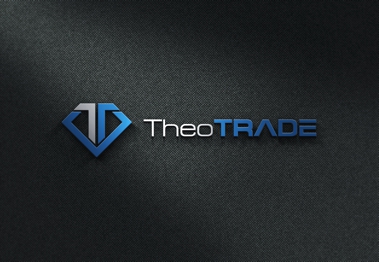 Will the Fed Cut Rates tomorrow? And if so, what is your plan? As traders we should always be prepared and plan for the unexpected, and Corey covers that in tonight's video. While we expect the Fed to keep rates the same tomorrow, we're prepared for any outcome and note updated price and planning levels…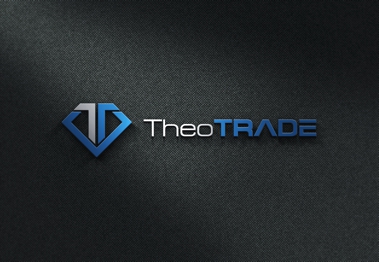 There's a surprising message from sector activity right now - and a sector you might not expect just made a fresh new 52-week high. Which sector is it and what does it mean about the broader market? Corey explains the current activity and opportunities in tonight's video.
In tonight's video we note where we are in the stock market, main sectors, and key commodity markets and what to watch as we start September.  We're still planning for a small pullback against the new equity market highs and note key things to watch in this non-stop bull equity swing and we take a…
With the SP500 overbought into 2,900 and AMD extended and retracing, we discuss a put strategy to play the likely pullback mainly in AMD but also in sister stock NVDA.  We note current expectations and future short-term targets
With the Russell at all time highs and the NASDAQ and SP500 just beneath them, let's step back and find "fade or trade" opportunities from stocks within the S&P 500 that just made new 52-week highs today.  Depending your trading style, you can use stock scans like this to find stocks to trade with the…
In tonight's planning video, we find ourselves back into a similar resistance spot with similar divergences and a new plan.  Will we get a third sell swing from resistance as we did previously?  Corey takes a look at the key levels to plan your sell-swing in the /NQ, /YM, /ES and even the all-time highs…
With CAT trapping the shorts and Boeing (BA) bouncing off support, we update our swing trading ideas as we end the week.  We also look at trending stocks AAPL, MRK, PG and then offset with a surprising bear candidate in NFLX…
At the halfway point of August 2018, we take a look at both the swing trade levels and short term trading plan for our four equity indexes - the Dow, SP500, Russell, and NASDAQ.  We note the rising trend, key support levels, targets on any breakout here, and what volume profile price levels are…
With the market stalling into resistance, we look beneath the index to the nine major sectors for clues and opportunities of what to trade next during the likely - though not guaranteed - sell swing.  We highlight Financials, Technology and Retail in our sector check-up tonight….
With the stock market once again overextended into the highs and volume weak, we plan for an immediate sell swing for the week ahead, noting targets and opportunities especially in /ES but also the NASDAQ, Dow, and Russell….