The 7AM Consolidated Report
Cliff Notes of the World Markets
"LOVE these reports! Thanks so much for all you do"


Debra S.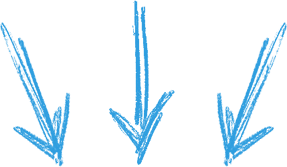 Just enter your first name and email to receive the free 5AM Report. Bonus: Free TheoVideo Daily Video Newsletter Included.
We respect your privacy, your information is secure with us.
7AM Consolidated Report
What's in the Report?
This daily report consolidates market news from around the world into a quick morning read
1

Know What's Happening Around the World

Knowledge is power. If you don't know what the markets around the world are doing how can you expect to make informed trading decisions? Get everything you need to know in one place.

2

Save Time

Stop going to multiple web sites and flipping through countless papers that are badgering you with distracting ads. Get a snapshot of what happened and will happen delivered every morning to your inbox. Get everything you need to know from around the world in 15 minutes.

3

Retain More Information

It's been proven that reading summaries and cliff notes of books are more powerful than the reading the entire book. You can retain more substantial information and absorb more information in a shorter period of time.